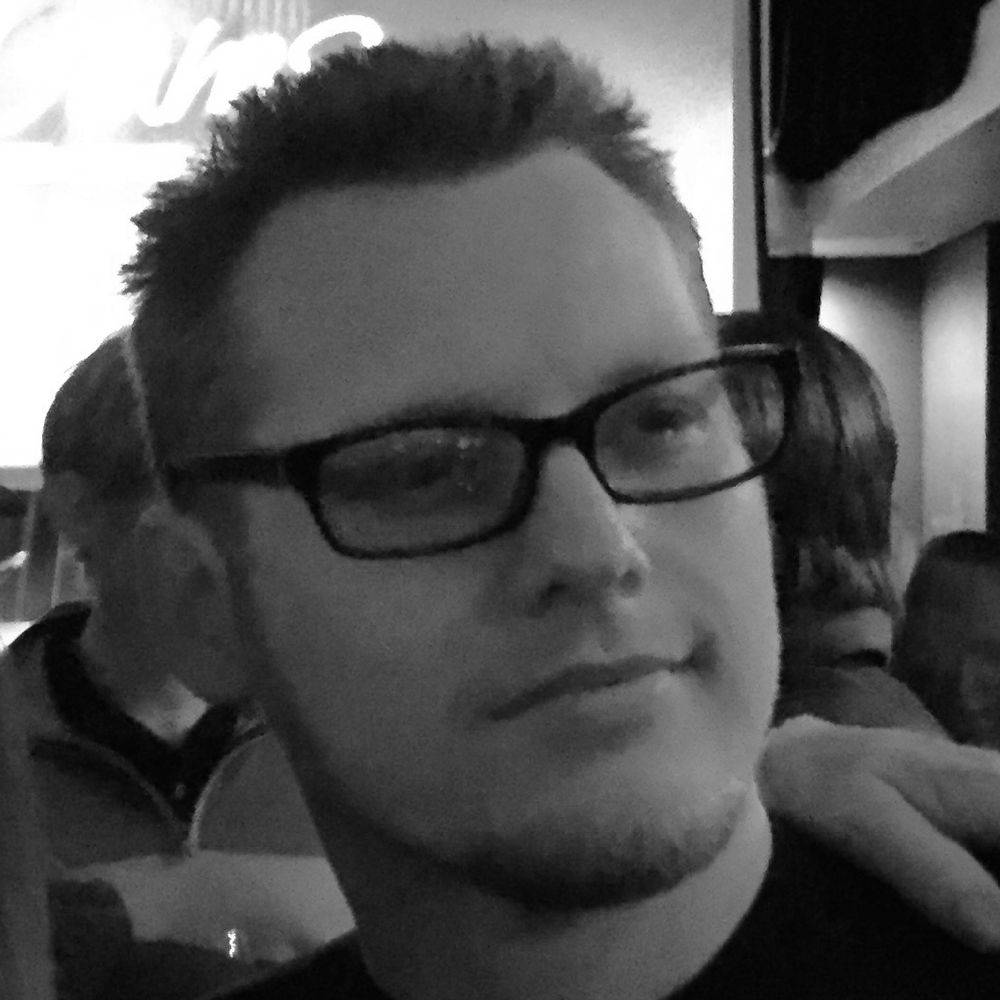 Cody Makai Wheatley – Co-Founder of JAMS & Studio Manager
Cody Makai Wheatley is the co-founder of JAMS and The StarJasmine Music Foundation, which was founded in loving memory of his sister, Jasmine. He is the studio manager of JAMS and a recording engineer who graduated with honors.
 
Cody started playing music when he was 12 years old. He was passionate about the music right from the start. His first band he formed at 14 was called Makai. He played all around Santa Barbara and the central coast and was well received. Cody produced his first CD with his band Makai at 17 years old. One of the songs, entitled "Memories", was featured on the first Star Jasmine Music Foundation CD, which was released in 2004.
Today Cody is in three bands: Cornerstone, One 2 Tree, and King Zero. His instrument is the guitar – he plays lead and rhythm, and he also co-writes songs. He also handles live sound for many of his band performances.
Cody helped produce and he engineered and played on his 2nd album with his band Cornerstone. He is now working on albums for his other two bands.
His specialty is reggae music, though Cody is proficient in many styles of music on guitar.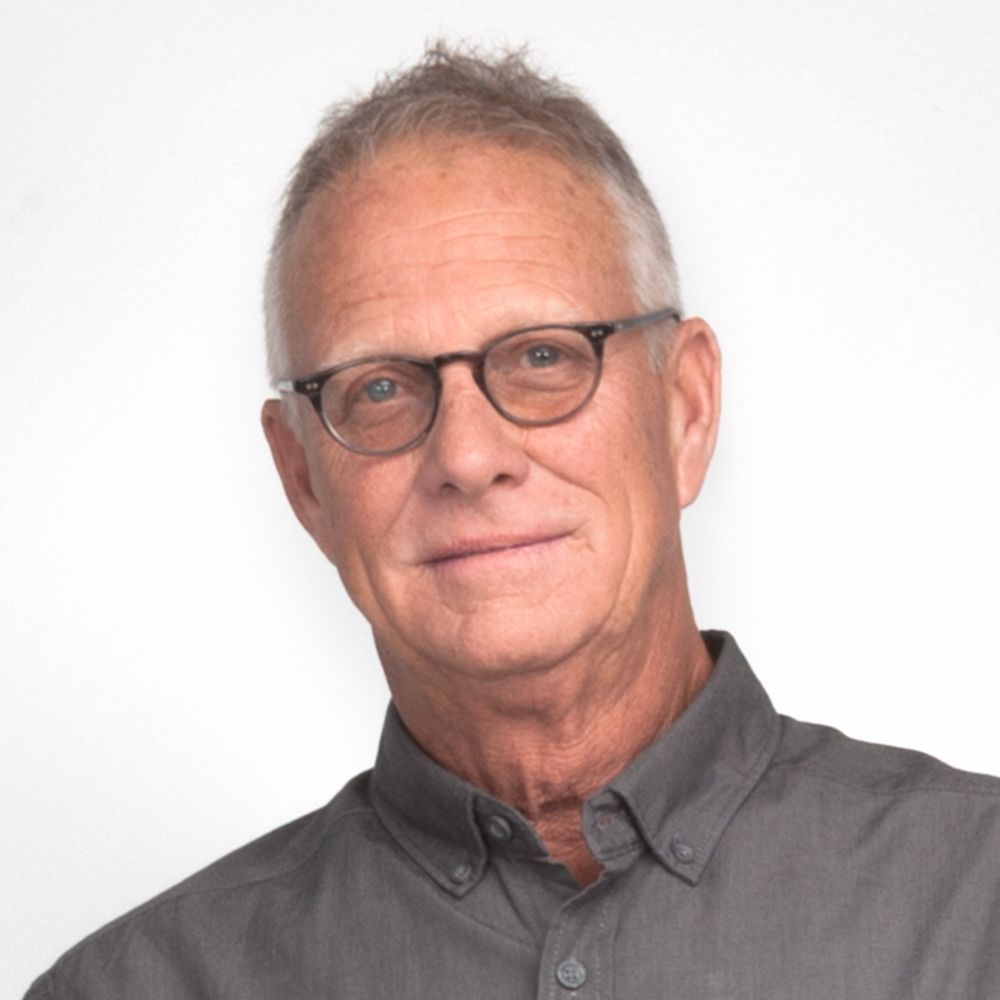 Bob Terry – Drum Teacher & Band Coach
With a career spanning over 40 years, Bob Terry is a professional drummer, educator, clinician, author, and consultant in the music industry. He has credits as a touring and recording drummer for many internationally known artists as well as being a marketing executive and consultant for some of the top music manufacturers and professional drummers in the world. 
Bob has worked with the Yamaha Corporation of America and Japan, KHS America and Taiwan, and Line 6 where he held the positionsas Director of Marketing and Artist Relationsfor Yamaha/DTX Drums, SONOR Drums, Mapex Drums, and NFUZD Audio. 
Bob continues to work as a consultant withsome of the best drummers in the world on personal management, electronic drumming, career development, and public relations. Bob's relationships have contributed to countless platinum recordings and world tours over the years.
Additionally, Bob holds a position as a staff member within the drum program at Musicians Institute, College of Contemporary Music in Hollywood, California.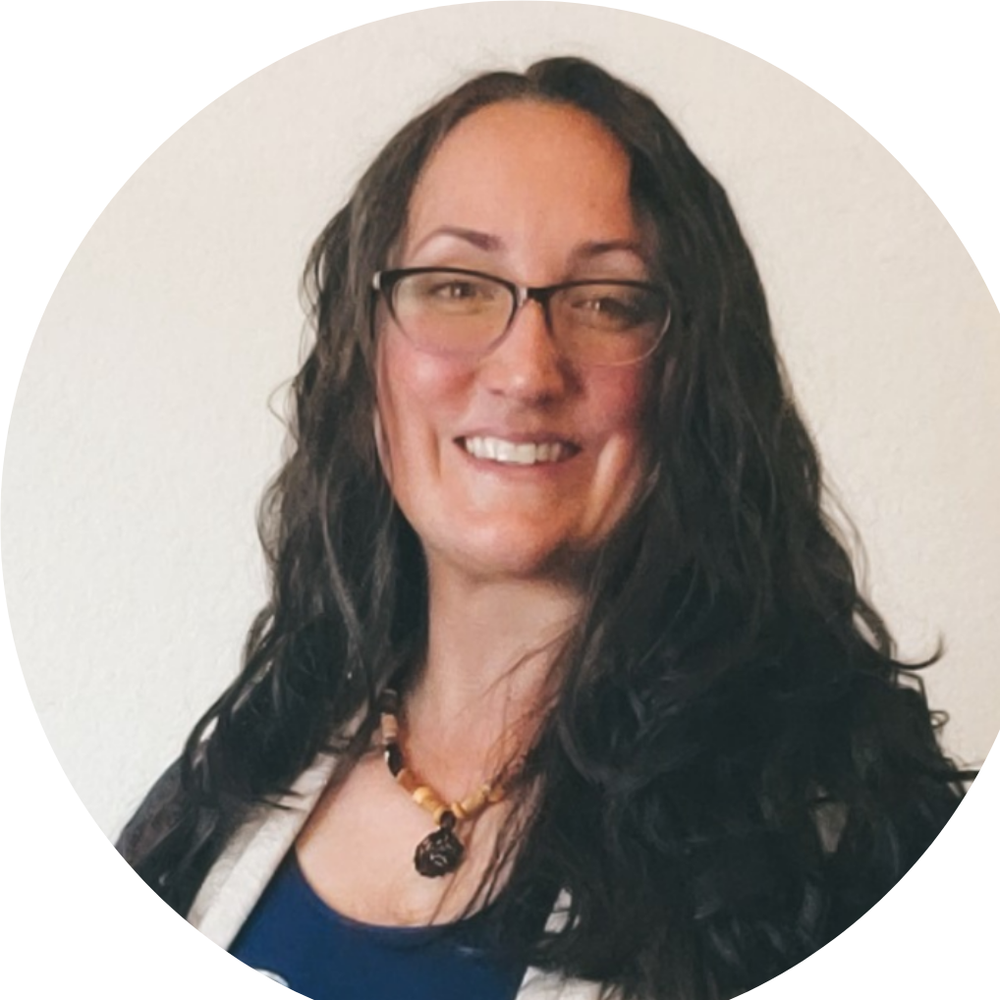 Crystal Hosea - Vocal Teacher
With over 20 years of experience teaching music all around Southern California, Crystal Hosea is a voice teacher, music educator, choir director, and author of the music curriculum and book series, Legends of the Staff of Musique.  Crystal is a highly sought after vocal masterclass instructor and clinician, having successfully hosted masterclasses with the shyest of beginners in an inner city youth chorus, budding stars at the prestigious Orange County School of the Arts, and as a guest clinician for international choirs.  Having explored music nearly her entire life, Crystal began studying piano at the age of four, and is amongst the alumni of the Los Angeles County High school for the Arts (LACHSA). In 2004 she earned a Bachelors of Music degree in Choral-Vocal Studies from the Bob Cole Conservatory of Music at Long Beach State University, where she also completed a teaching credential in Music.  Renowned for her warm, lighthearted communication style and wicked sense of humor, Crystal's students rave about her ability to deeply connect with singers of all ages regardless of experience, culture, abilities, or socio-economic status. An intuitive and compassionate educator, Crystal has the ability to meet the students where they are and gently guide them into an awareness of their individual instruments, where they can then feel comfortable and confident sharing in the music-making process whether singing in the car with friends or on stage to an audience of thousands.
Checkout Crystal's book series (Legends of the Staff of Musique) www.staffofmusique.com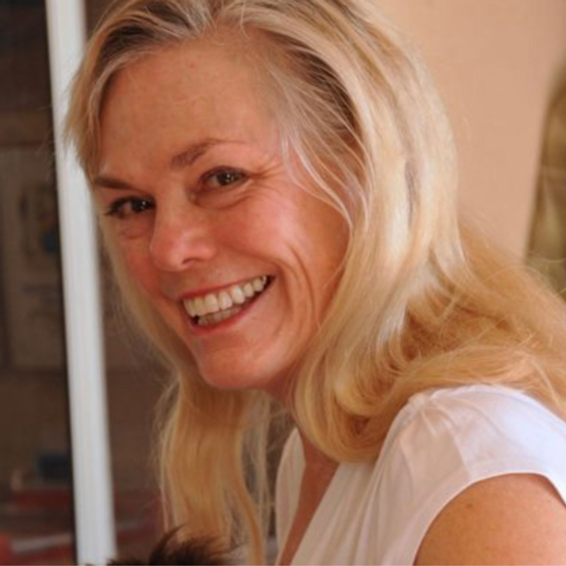 Vicki Lynn Hays - Piano Teacher
Vicki Lynn Hays has been teaching Music Education and Piano Lessons for many years in private settings, and in classrooms, for all ages of children and adults. She came to Santa Barbara, California, in 1977 from Wichita State University, Kansas, and finished college at UCSB, and Antioch University - Santa Barbara.
Vicki had the unique privilege of being educated in a one room country schoolhouse and found a love for all things artistic early in life. She found a passion for music in classical piano study and dance early in her life, and after working with a diverse multitude of students, she is able to bring her training and understanding of what each musical student needs to provide the best possible experience and education for each individual. Private lessons are customized to the student's needs and challenges.
Vicki combines a love of music, a passion for teaching, patience, a joy of service to Families, and a dedication to making the world a better place, through the Powerful Gift of Music.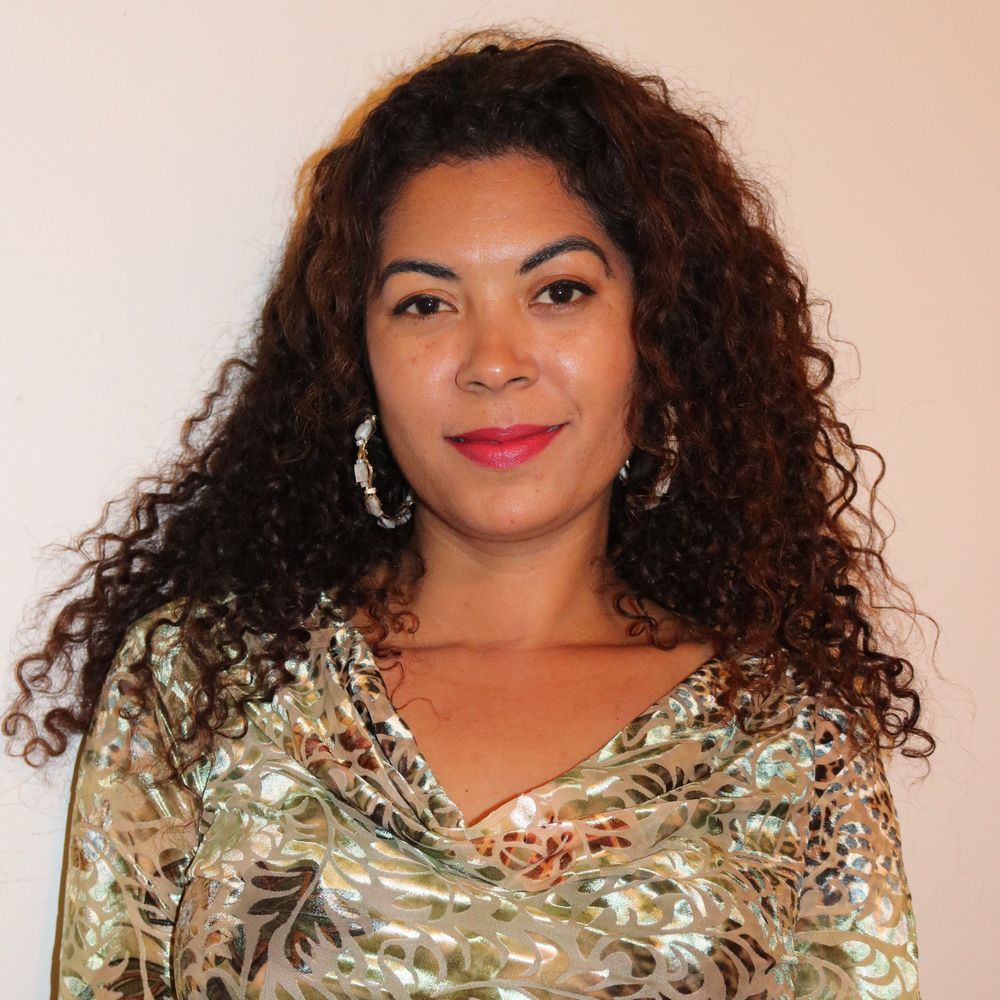 Alla McKeon – Vocal Teacher
Alla Rahka McKeon was raised in Santa Barbara, CA and has been an active member of the arts community through music and performance from a young age. Her credits include being a vocalist and instrumentalist who has studied a wide range of styles from jazz to classical. Alla has appeared on many stages and opened for several international artists throughout her 25 years of performance history. She has a love for music and for sharing the gift of learning with others.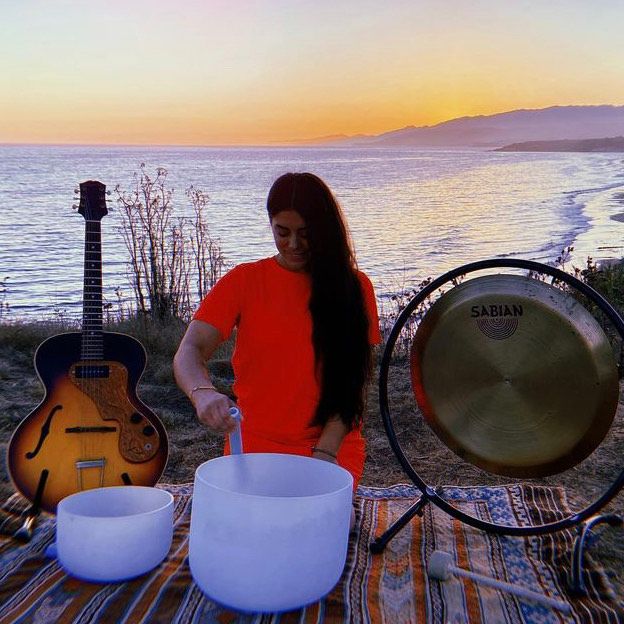 Natalia Alyse – Sound Therapist & Sound Bath Facilitator
Natalia Alyse is a certified sound therapist and multi-instrumentalist who creates musical medicine utilizing tools and techniques from her Indigenous ancestry. As a sound bath facilitator, Natalia specializes in individual and group sessions, youth empowerment workshops, and grief ceremonies.
Natalia's passion for studying the ancient use of sound as vibrational medicine inspired her to produce ambient spiritual music with audio clips taken from nature walks. In sessions, she blends an amplified backdrop with live intuitive vocals, guitar, rain-sticks, crystal bowls, tuning forks and hand percussions. 
Natalia composes and curates sound baths with the intention to aid in emotional release, heart-opening experiences, and to encourage the connection between mind, body and spirit.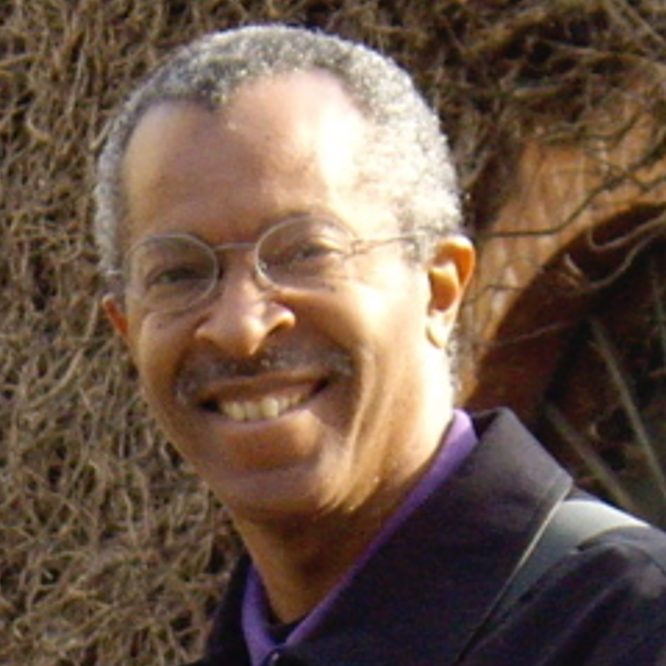 Ejé Lynn-Jacobs – Vocal Workshop Leader
Ejé Lynn-Jacobs is a professional vocal musician, percussionist, bass guitarist and music producer who has spent time as a studio musician/producer in Hawaii, San Francisco and L.A. He has recorded and toured internationally with various artists, including Kenny Loggins, Maria Muldaur, Daryl Dragon (The Captain and Tennille) and Kenneth Nash. With a music degree from San Francisco State University, Ejé is also a composer, a vocal instructor specializing in beginning, intermediate, recording studio singing, assists traumatic brain injury patients recover speech, a voice training adjunct faculty member at SBCC School of Extended Learning, and is co-founder and associate music director of the Santa Barbara Vocal Jazz Foundation (SBVJF) a non profit organization that provides the Santa Barbara community with Vocal Jazz programs for Elementary and Jr. High Schools. The organization focuses on communicative outreach and education about the art form and provides forums for singers of all ages to increase their vocal performance and communication skills.